Sunday School Activities About Love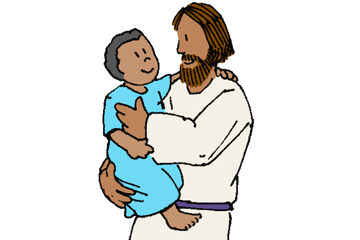 Just as God is love, we want to be full of love as we teach Bible students about God's grace and perfect love. We want to reinforce that love in our Sunday school classes with an activity or an object lesson about love that matches our lesson plan for the week. Teaching about God's love should not just be reserved for your Valentine's Day curriculum, it's a great topic to include throughout the year.
Teaching kids Sunday school lessons about the love of our Heavenly Father is easy with Children's Worship Bulletins. We have a great list of topics to pick from, but more on that later. You can also find a bulletin by Bible verse or chapter.
Since we are considering the topic of love, you will log into the website and select "Love" from the Topic list. You will find bulletins centering on love from these Scriptures:
Song of Solomon 2:8-13
Isaiah 5:1-7
Hosea 11:1-11
Matthew 5:38-48
Mark 12:28-34
1 Corinthians 13:1-13
Let's choose 1 Corinthians 13:1-13 Scripture to demonstrate activities that you can use in your children's ministry or children's church lesson.
---
Use Children's Worship Bulletins in your Sunday school classes.
Lesson Idea for Ages 7+
By choosing the "Love Is Patient and Kind" panel from the Children's Worship Bulletin, you can create a fun activity for your class to reinforce the attributes of love.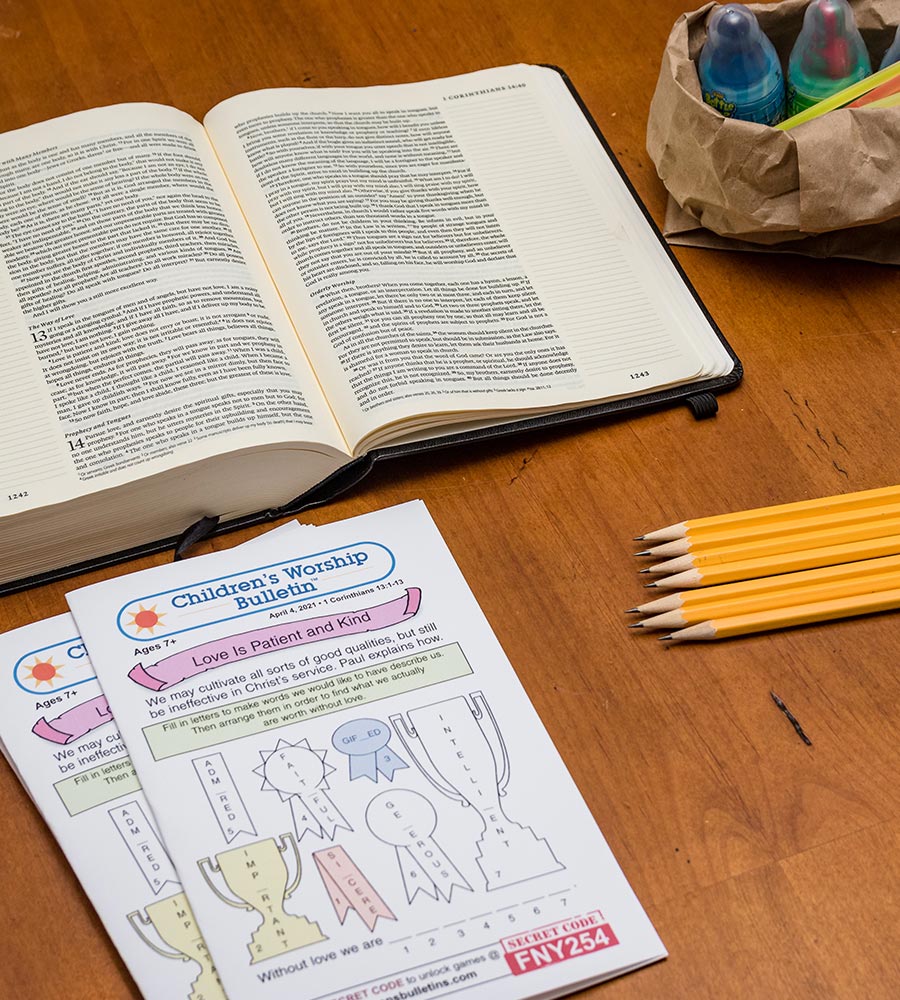 What you will need:
Enough copies of Children's Worship Bulletins for the class.
Pencils for everyone.
A bag of prizes/candy.
What you do:
Give everyone a bulletin and a pencil.
Explain the instructions to the class.
Give the class 10 minutes to complete the assignment before grading it.
Everyone who completes it correctly gets a prize.
Talk a little about the good things that love brings out in us.
Now ask your class to go around and sign their names on every bulletin. They should sign on the award graphic that they want to work on improving the most. For example, if a child most wants to learn to be sincere, he/she should sign on the pink ribbon on each paper in the classroom.
Pray with the class for each person to be able to grow in the area that they requested. Ask the class to take this home and pray at home tonight for their friends to grow in agape love in these areas.
Lesson Idea for Ages 3-6
Create an opportunity to have a discussion with your preschoolers about love with a fun craft idea.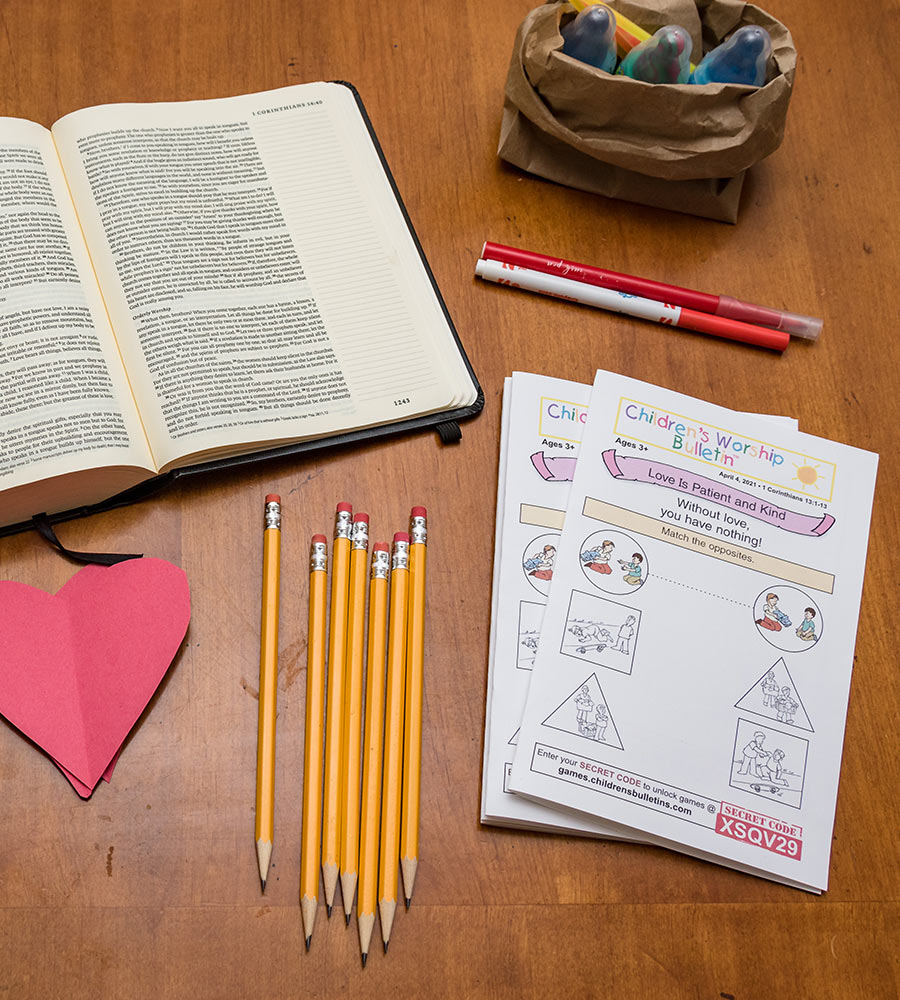 Supplies you will need:
Enough copies of Children's Worship Bulletins for the class.
A red marker.
A enlarged poster of the bulletin from the download below.
A heart cut-out of red construction paper for each child in the class.
What to do:
Use your new poster to explain love to your students. Talk with them about each picture. Have the children tell you what is going on in each picture. Which pictures show love?
Help your students draw a heart in the box of the ones with love. (Heart stickers can be used).
Ask each student to talk about something they did this week that showed love.
Reward them with a heart cut-out to remind them to continue to be loving.
Give each child a bulletin to take home. They can complete the other puzzles in class if time allows or work with parents at home to solve them.
---
From baptism to wisdom topics, you'll also find hundreds of topics in-between.
We know a good Christian education cannot stop at teaching just love. That is why we provide topical bulletins about the many aspects of God's Word. Our topical bulletins are a great start to building a rich and diverse Bible curriculum kids will love. There is a Bible story, a Bible lesson, a Bible game, or a Bible craft that any Sunday school teacher would be excited to teach from. What's more, each bulletin and Sunday school lesson has been lovingly crafted to be fun and exciting for Bible students. From coloring sheets to simple crafts, each of our products is kid-tested and parent-approved, and we stand by that with our unconditional, no-questions-asked satisfaction guarantee. For the last 30 years, the team at Children's Worship Bulletins has been using these resources with their own Sunday school classes and absolutely stand behind them.
Use the links below to explore the many topics and themes that will be at your disposal with your subscription. We have curated a list of a few of our favorites:
Children's Church Ideas
Beyond our list of topics, we also have a selection of resources specifically for children's church. Browse the list below to see how we can help streamline and simplify your program.
---
There is more to our material than just topics and themes!
Hopefully, by this point, you're getting the picture that we have a lot of options when it comes to topics and themes. But we don't just stop there. Our library has over 1,500 bulletins to choose from. We are proud to offer full coverage of the entire Bible -- yes, you'll find bulletins from all 66 books in the Bible. Our Scripture index allows you to quickly see what's available for a particular chapter and verse and chances are that you will be able to find a lesson that matches the pastor's weekly message.
---
About our age groups.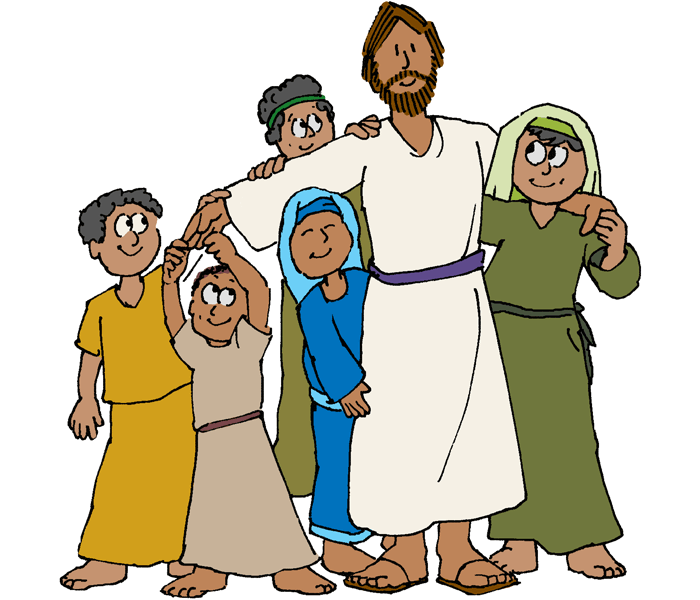 As you might have guessed, we have two age groups for our activities 3-6 and 7+. The younger age group tends to have a coloring page or dot-to-dot, and the older age group will tend to have more Bible puzzles and word games. Every bulletin is offered in color and black and white depending on your printing preferences (and current toner levels). For both age groups, we have worked with Bible educations to craft every bulletin to help cement Bible truths and knowledge, and every bulletin is completely Bible-based so they can be used by any denomination. We should also mention that sometimes these games and puzzles can be tricky for kids and teachers alike, so, we include access to answer keys as well. We have membership plans for just one age group or both, so you can choose which one works best for your situation.
---
About our plans and prices.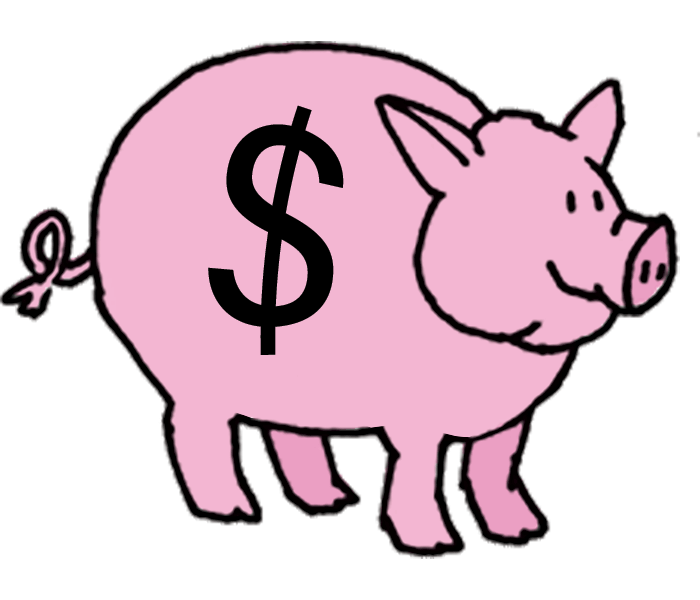 We provide two delivery options for our bulletins: USPS mail delivery and electronic delivery. If you prefer to have hard copy masters of our gospel bulletins sent to you each quarter, then choose our USPS mail delivery option. If you want more flexibility, then select our online delivery option. With our online delivery option, our busy team of bulletin robots wakes up early every Monday morning to collect your bulletins for the week and send them to you via email for the lectionary of your choice. For both delivery types, you get full access to our online bulletin library where you will enjoy unlimited downloads so you can always find the perfect lesson to match your topic or Scripture. Depending on which delivery method you choose, we have monthly, quarterly or annual billing. If you have any questions about our plans or billing options we put together a special page with a handy chart that will explain it all.
All our plans include online access to our collection of Bible Story Guides, Activity Sheets, and helpful Bible maps and charts. Our Bible Story Guides include a simple and Bible-based retelling of the story and activity sheets for each age group. We have also included links to related bulletins so you can put together a full curriculum that will keep kids busy and learning during class. Our maps and charts include both Old Testament and New Testament subjects -- like a helpful chart of the descendants of Abraham and a map of Jesus' ministry.
---
Online delivery plan bonus!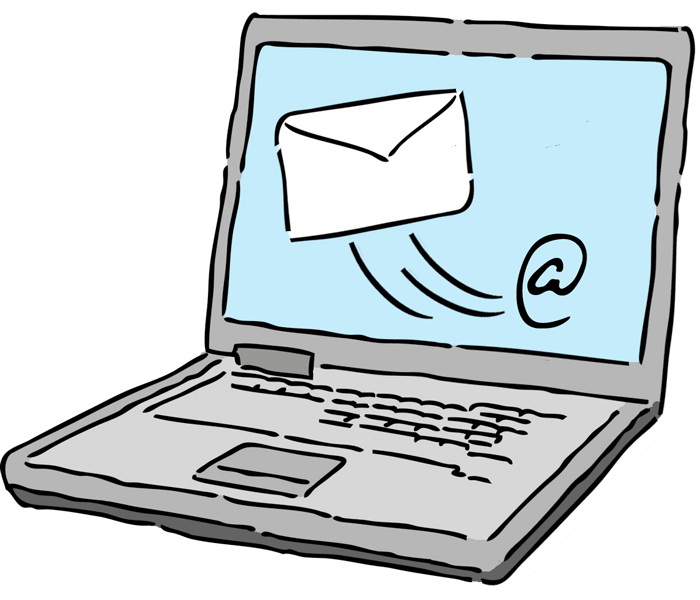 We wanted to not only make our online delivery plan our best price value, but we also wanted to pack it full of valuable content beyond our bulletins. With our online plan, you can personalize your weekly bulletins with your name and address as well as a short message and a logo or photo. This is a great place to advertise upcoming activities and events in places that kids and parents are sure to see. Another value-added feature is our FREE Children's Worship Bulletins@Home. When this feature is enabled we add a secret code to your bulletins that unlocks an online game that complements the bulletin. This means kids can keep the fun going at home and hopefully continue to reinforce the topics discussed in your Sunday school classroom.
---
Our rock-solid guarantee.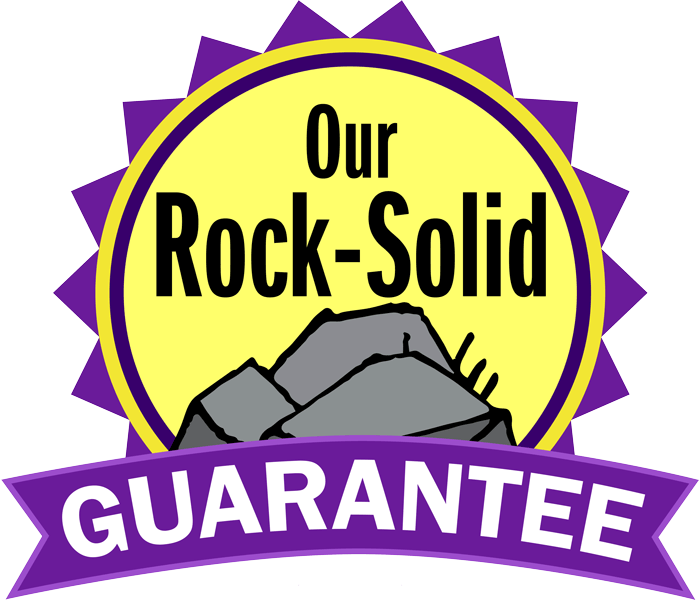 No matter if you're looking for a Valentine's Day craft, an activity about Jesus's perfect love, or a coloring sheet for 1 Corinthians 13, you're going to find these options with Children's Worship Bulletins. We use these resources in our own education programs and we stand by them. If you're tired of searching for free Sunday school lessons, consider giving Children's Worship Bulletins a try and see just how easy we can make your Sunday school prep.
We stand by our product and guarantee that Children's Worship Bulletins will provide relevant, fun material for your children to use with your weekly services. We also give you access to more bulletins and puzzles than you'll find anywhere else! Most importantly, they're conveniently available to you at any time you need them. And here's our guarantee:
"If at any time you're dissatisfied with Children's Worship Bulletins for any reason, we'll cheerfully issue a prompt and full refund - no questions asked."
That's just how confident we are that you and your children will love Children's Worship Bulletins
If you Place your ORDER TODAY, thanks to the power and magic of modern technology, you can find and print bulletins and have them ready for your Sunday school classroom this week.
"Our children were ecstatic about the bulletins on Sunday. They felt so important to receive their very own bulletins." - Jo Ann Read More Testimonials
---
Start Today! Cancel at any time.
Act now, and for as little as $4.99 per month, you'll receive access to our complete library of Bible-based activity sheets. It's a tremendous bargain you won't find from any other source.
And here's our guarantee: If at any time you're dissatisfied with Children's Worship Bulletins for any reason, we'll cheerfully issue a prompt and full refund — no questions asked.
Our convenient continuous-subscription program ensures automatic email delivery every Monday with our editor's pick of bulletins.
No commitment to continue.